Insurance Products & Services
Learn more about ARCs insurance products and services you can benefit from.
A few examples of insurance 
policies we offer

are…
Personal Accident Insurance (inc. professional sports persons)
Landlord's Insurance
Commercial and Residential Property Insurance
Bespoke Commercial Combined Policies Insurance
(inc. Public and Employers Liability)
Motor Trade Insurance
Insurance Policies suitable for Charities and Not for Profit Organisations
Shops & Office Insurance
Vehicle Breakdown Cover
All types of insurance policies suitable for the Agricultural Industry
Professional Indemnity Insurance
Different Insurance Products for the Haulage Industry
Hotel & Leisure Insurance
Cyber Insurance
Fleet Policies for all Industries
Bespoke Contractor All Risk Policies for a variety of Contracting Trades
Directors & Officers cover
Personal & Business Finance
… Just to name a few!
Vehicle Breakdown Cover
ARC is proud to announce that it has teamed up with United Legal Assistance to provide you with various levels of competitively price Breakdown Cover. You do not have to have your Motor Insurance with us as we can offer this cover independently. Prices start from only £36 going up to £70 to include travel abroad. We can beat our competitors and can provide a bespoke breakdown cover to suit you including:-
Roadside Assistance
Local Recovery
Alternative Travel UK
Emergency Overnight Accommodation
Caravans and Trailers
Key Cover
Misfuel Assist
Redelivery
Driver Illness/Injury
Message Service
Home Assist
Nationwide Recovery
Pre-Departure Cover
Roadside Assistance Abroad
Recovery and Repatriation Service
Alternative Transport Abroad
Pre-Emergency Overnight Accommodation Abroad Cover
Shipping of Spare Parts
These policies offer superb levels of cover and the security that if you breakdown or get into difficulty then you will be helped, swiftly and with the least level of hassle. You choose the level of cover you would like and then we can calculate a very competitive price. Contact us for more info
Contact us
How is ARC different to other insurance brokers out there?
We will always have the customer at the heart of everything we do. We will visit the customer at their home or business address which means that we can have a real conversation and find out exactly what they want and need from their insurance. We are taking insurance back to basics, no automated systems or guesswork, we will give you a bespoke service & competitive rates to ensure that if you need to claim, we can deliver without question.
We offer a 24 hour on call service – if you need us, we'll be there to help!
Contact us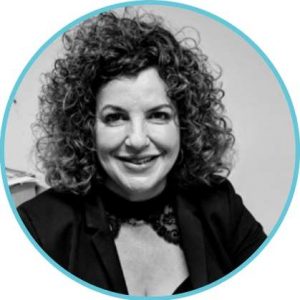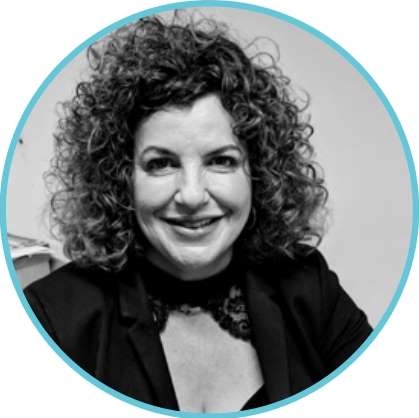 "I've worked within the insurance industry for 23 years, I've dealt with all kinds of insurance and I'm highly experienced in claims handling and Insurance Broking for the Commercial and General Insurance Sector.

Melanie Jackson

Director
Want a quotation?
If you would like to book an appointment with us, you can give us a call & we will arrange a time & day to suit you. We aim to provide a straightforward, no hassle service, from the comfort of your preferred location or sofa!