Commercial Services
Learn more about ARCs insurance products and services you can benefit from.
A few examples of insurance 
policies we offer

are…
Commercial Property Insurance
Bespoke Commercial Combined Policies Insurance
(inc. Public and Employers Liability)
Motor Trade Insurance
Insurance Policies suitable for Charities and Not for Profit Organisations
Shops & Office Insurance
Haulage Insurance
Construction Bonds Insurance
Professional Indemnity Insurance
Haulage Industry Insurance
Hotel & Leisure Insurance
Cyber Insurance
Fleet Policies for all Industries
Bespoke Contractor All Risk Policies for a variety of Contracting Trades
Directors & Officers cover
… Just to name a few!
Is Your Business Fully Compliant?
ARC takes the compliance of Health and Safety, HR, Employment Law, Training and Business Continuity very seriously. All of these can have an impact on your annual Insurance Costs. If housekeeping and compliance are in good order, it can help eliminate claims being made against your business, and insurers look favourably on the rate being offered.
ARC is proud to have partnered with Stallard Kane Associates Ltd and is offering all of its commercial customers FREE access to their very own online 'Business Shield'. This fantastic package includes 24hr advice and guidance on important matters such as Health and Safety, Risk Management, HR & Employment Law, Environmental Management and Training. You can undertake a Compliance Check, which will highlight areas for improvement, use the HR calculators, Ask the Expert for specific advice, search the extensive news database and visit the library to download any files and templates that you require.
In addition, through the services of Stallard Kane Associates Ltd, ARC can offer a free gap analysis of your current Health and Safety procedures. Business Shield is a valuable tool for any business that could potentially save you £££s and help keep you out of the courts.
How is ARC different to other insurance brokers out there?
We always have the customer at the heart of everything we do. We visit the customer at their home or business address so that we can have a real conversation and find out exactly what you want and need from your insurance. We are taking insurance back to basics, no automated systems or guesswork, we will give you a bespoke service & competitive rates to ensure that if you need to claim, we can deliver without question.
We offer a 24 hour on call service – if you need us, we'll be there to help!
Contact us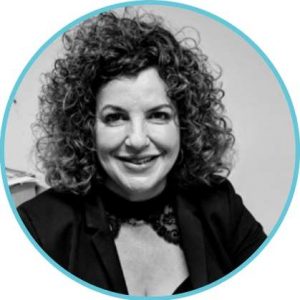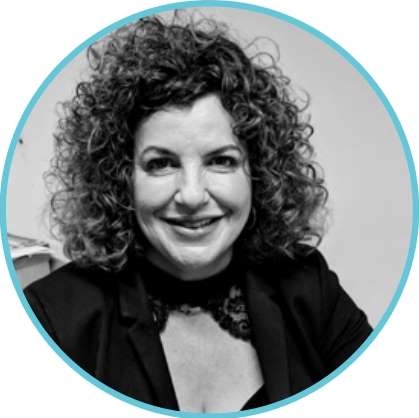 "I've worked within the insurance industry for 23 years, I've dealt with all kinds of insurance and I'm highly experienced in claims handling and Insurance Broking for the Commercial and General Insurance Sector.

Melanie Jackson

Director
Want a quotation?
If you would like to book an appointment with us, you can give us a call & we will arrange a time & day to suit you. We aim to provide a straightforward, no hassle service, from the comfort of your preferred location or sofa!