Insurance Brokers in Lincoln
Insurance with all risks considered
Our aim is to provide a completely personal service from the comfort of your home or business location. You, the customer, are always at the heart of everything we do.

We come and visit you to discuss your insurance requirements face to face, without a single call centre or online questionnaire in sight!
In a time where insurance is extremely generic, where it's either a call centre, an online form, or quite literally speaking to a robot, we feel that this refreshing approach is going to be a huge success in and around Lincoln! From setting up the best policy for you, having access to over 200 Insurance Companies and Schemes, answering your questions & handling your claims, ARC have you completely covered. Learn more about us
What Products & Services Can We Provide?
Our name ARC means "All Risks Considered" which is exactly what
we will do. Whatever you're looking to insure, we want to help! Learn about our extensive list of products and services you can benefit from with Arc Broker Services – A leading Lincoln-based insurance Broker…
Learn more
Best Commercial Insurance Broker,

2 years in a Row!

We are an award winning Insurance Broker! Read the full 2020 feature here.
Read about it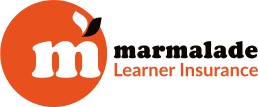 ARC is proud to work in affiliation with Marmalade, they are champions for young drivers and their parents
To do all this they have come up with great, affordable insurance solutions for every stage of your journey. There is a choice of 5 great options for young drivers…
Learn more
Is Your Business Fully Compliant?
ARC takes the compliance of Health and Safety, HR, Employment Law, Training and Business Continuity very seriously. All of these can have an impact on your annual Insurance Costs. If housekeeping and compliance are in good order, it can help eliminate claims being made against your business, and insurers look favourably on the rate being offered.
ARC is proud to have partnered with Stallard Kane Associates Ltd and is offering all of its commercial customers FREE access to theirvery own online 'Business Shield'. This fantastic package includes 24hr advice and guidance on important matters such asHealth and Safety, Risk Management, HR & Employment Law, Environmental Managementand Training. You can undertake a Compliance Check,which will highlight areas for improvement, use the HR calculators, Ask the Expert for specific advice, search the extensive news database and visit the library to download any files and templates that you require.
In addition, through the services of Stallard Kane Associates Ltd, ARC can offer a free gap analysis of your current Health and Safety procedures. Business Shield is a valuable tool for any business that could potentially save you £££s and help keep you out of the courts.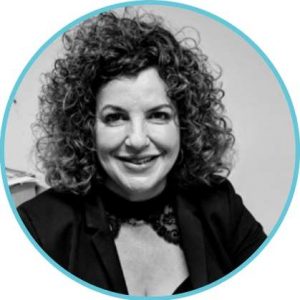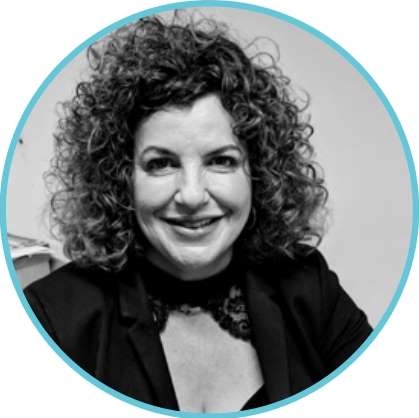 "I've worked within the insurance industry for 23 years, I've dealt with all kinds of insurance and I'm highly experienced in claims handling and Insurance Broking for the Commercial and General Insurance Sector.

Melanie Jackson

Director
Want a quotation?
If you would like to book an appointment with us, you can give us a call & we will arrange a time & day to suit you. We aim to provide a straightforward, no hassle service, from the comfort of your preferred location or sofa!