Insurance Brokers in Lincoln
Insurance with all risks considered
Our aim is to provide a completely personal service from the comfort of your home or business location. You, the customer, are always at the heart of everything we do.
Learn more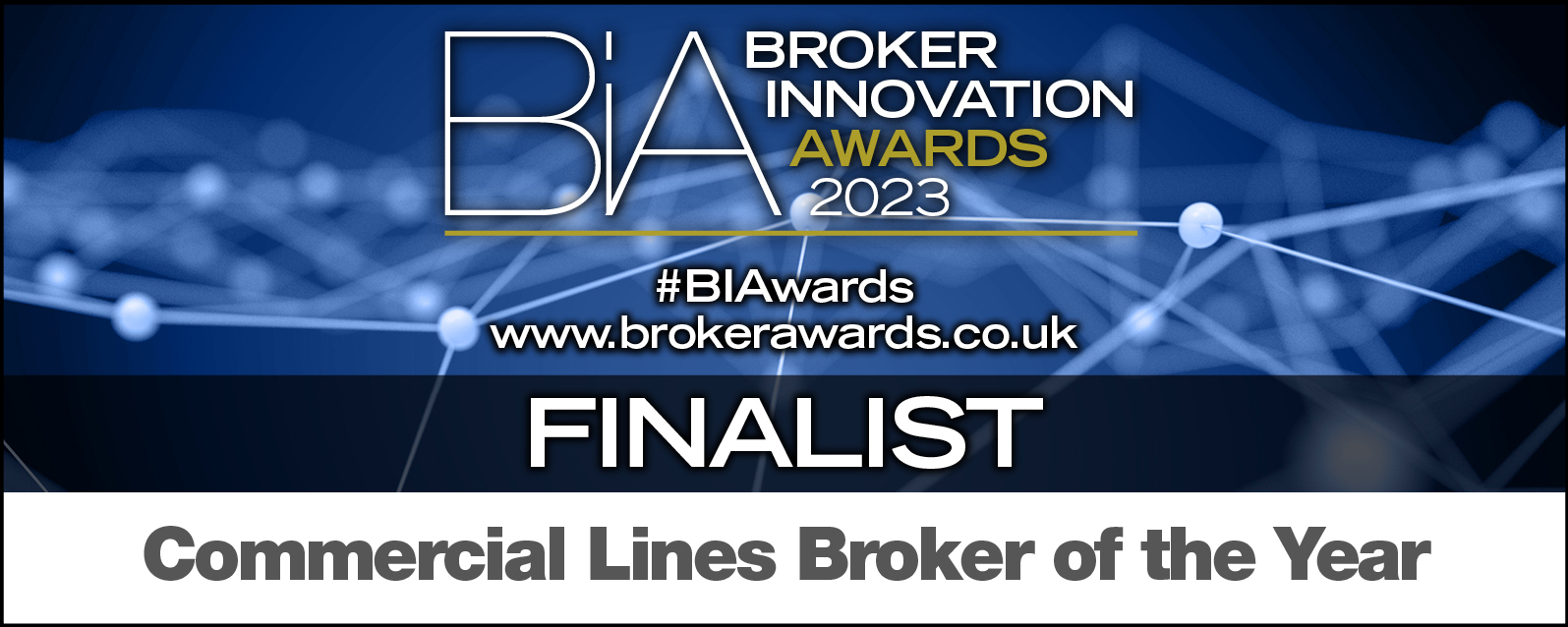 WE ARE FINALISTS
AT THE BROKER INNOVATION AWARDS 2023
Celebrating the innovations of insurance brokers, MGAs and insurtechs. The Broker Innovation Awards celebrates those insurance intermediaries of all types at the cutting edge of customer service, policyholder protection and industry best practice. Every kind of intermediary, from traditional brokers to MGAs and insurtechs, can enter the awards, reflecting the fact that the insurance industry is undergoing significant change—to business models, personnel, processes, partnerships and technology.
Black tie Event Final on the 7th of September 2023 at The Leonardo Royal Hotel London St Paul's

We come and visit you to discuss your insurance requirements face to face, without a single call centre or online questionnaire in sight!
In a time where insurance is extremely generic, where it's either a call centre, an online form, or quite literally speaking to a robot, we feel that this refreshing approach is going to be a huge success in and around Lincoln! From setting up the best policy for you, having access to over 200 Insurance Companies and Schemes, answering your questions & handling your claims, ARC have you completely covered. Learn more about us
Best Commercial Insurance Broker,

2 years in a Row!

We are an award winning Insurance Broker! Read the full 2020 feature here.
Read about it
Core Haulage
A convenient one-stop shop for all your haulage and transport business needs.
We have created a membership organisation to help and support businesses, drawing together all the vital services for running a successful business in the haulage and transport sector. The first year's membership is free.
Learn more

We specialise in Contract Guarantee Bonds as well as Road & Sewer Bonds for your construction needs
Offering the best value quotations, technical advice and knowledge while making the process of finding the right bonds a completely stress-free and simple process.
Learn more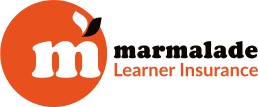 ARC is proud to work in affiliation with Marmalade, they are champions for young drivers and their parents
To do all this they have come up with great, affordable insurance solutions for every stage of your journey. There is a choice of 5 great options for young drivers…
Learn more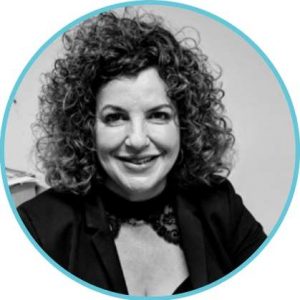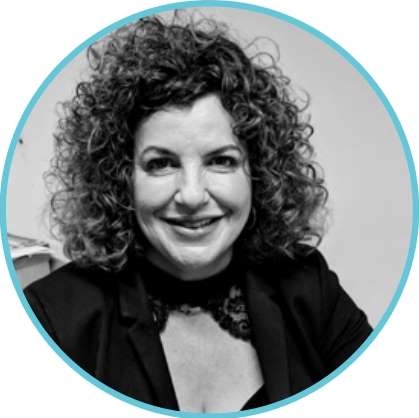 "I've worked within the insurance industry for 23 years, I've dealt with all kinds of insurance and I'm highly experienced in claims handling and Insurance Broking for the Commercial and General Insurance Sector.

Melanie Jackson

Director
Want a quotation?
If you would like to book an appointment with us, you can give us a call & we will arrange a time & day to suit you. We aim to provide a straightforward, no hassle service, from the comfort of your preferred location or sofa!